About Us


Expert Healthcare Staffing is an ethical and confidential healthcare staffing agency that
provides a personal and professional approach to recruiting and staffing healthcare organizations, hospitals, and those companies who support the healthcare industry.
We specialize in placing all healthcare professionals and providers, clinical or non-clinical, to include dentists and all dental professionals, as well as healthcare technologists (HIT). We offer our candidates and the employer the support you need when seeking the right plan to hiring and getting hired.
Industry knowledge and integrity at EHS is the foundation of our credibility.
Positions:
Healthcare Executives
Behavioral Health
Family Practice
Internal Medicine
Hospitalist
Psychiatry
Cardiology
Orthopedic Surgery
Obstetrics and Gynecology
Pediatrics
Dentistry
Pharmacy
Clinical IT
Health Information Technologists
Clinical Analyst
Health Information Management
Allied Health
Laboratory Information Management Systems
Data Scientist
Medical Device(s)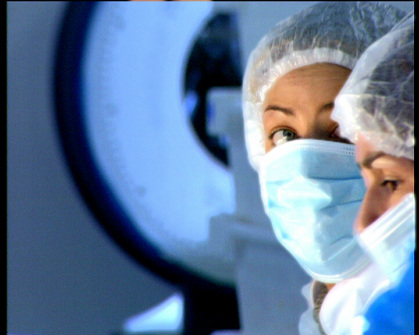 Reference: I have worked with Expert Healthcare Staffing in looking for an associate for my dental practice during my deployment. EHS was professional and expedient. They attained a number of highly qualified applicants for the position. Through Expert Healthcare Staffing, I didn't have to post the position, nor waste time filtering through a large number of unqualified applicants. EHS was able to find me an associate tailored to my specific needs. EHS was courteous, attentive to detail and efficient and I will definitely use their services in the future when the need arises. It is my pleasure to recommend Expert Healthcare Staffing for any staffing needs one may have in the field of dentistry or healthcare. Sincerely, Diana Zschaschel, DDS